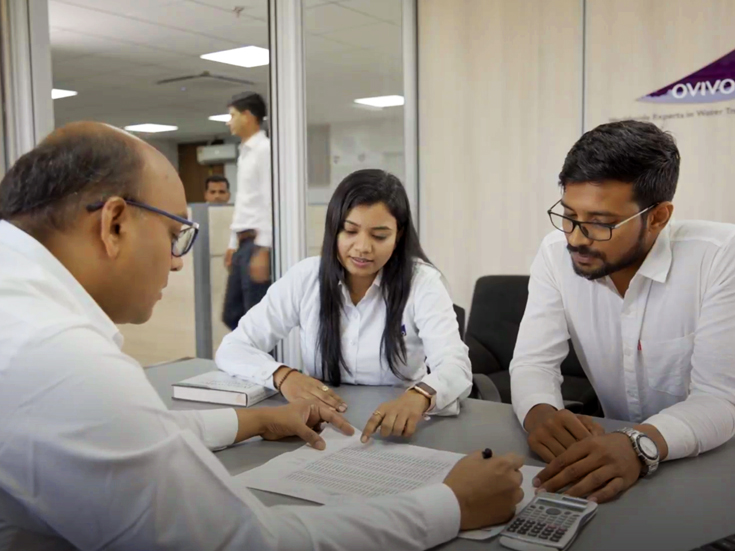 About Engineering
Be at the Very Core of Ovivo's Work
Let your entrepreneurial spirit soar by joining a devoted team where you can manage your own projects from concept to realisation.
Grow with us
Discover all our Industries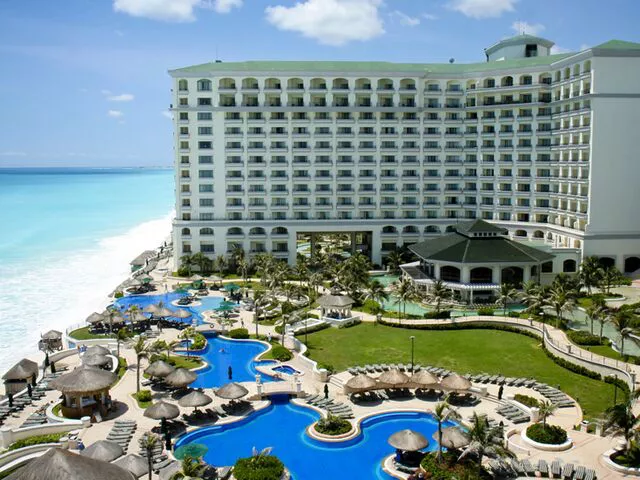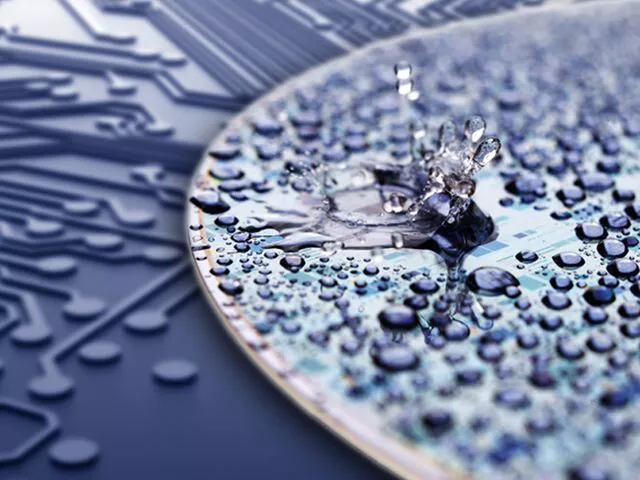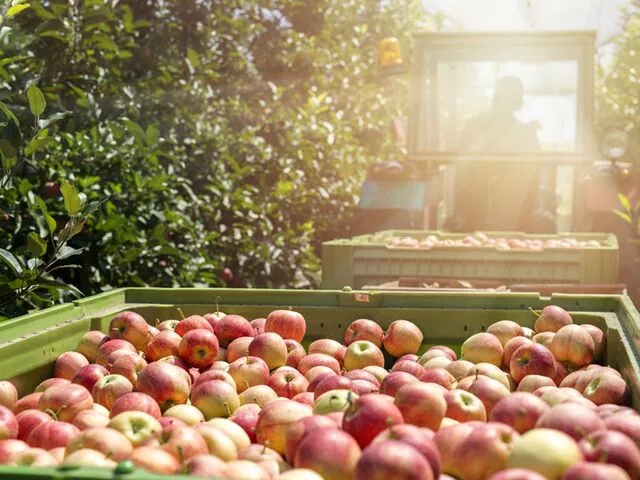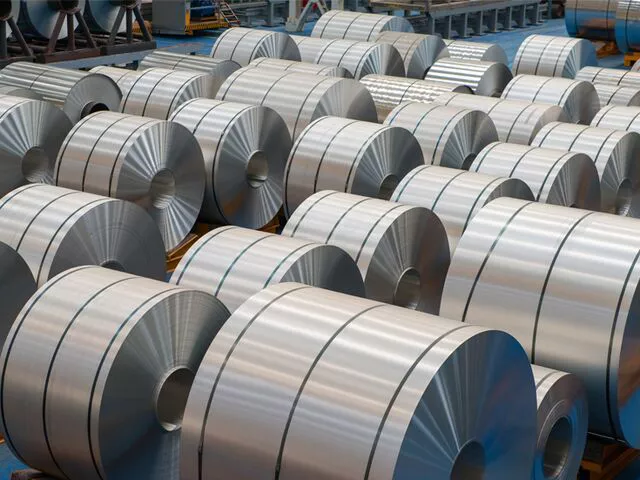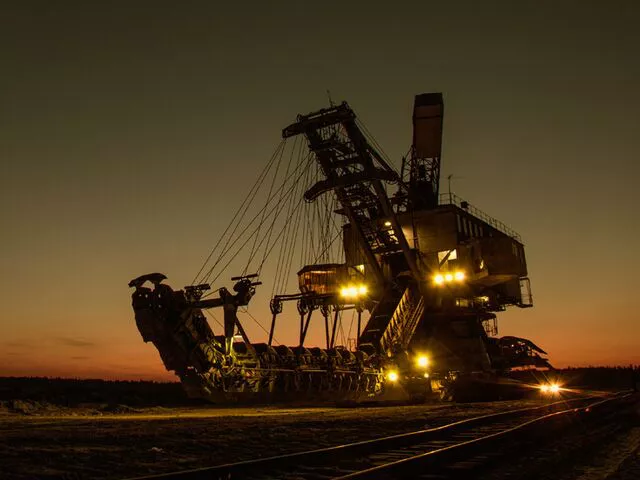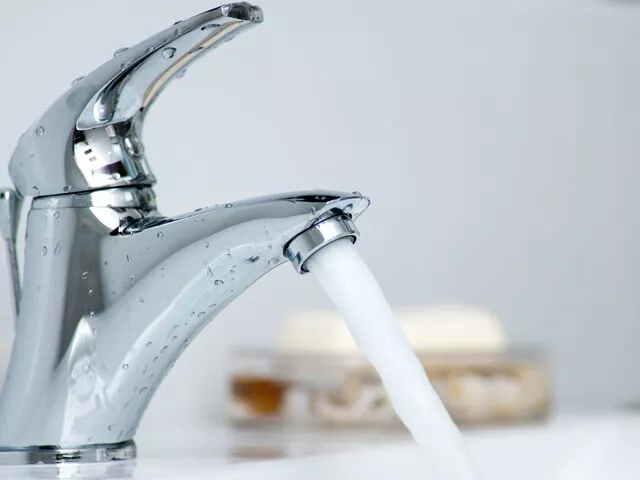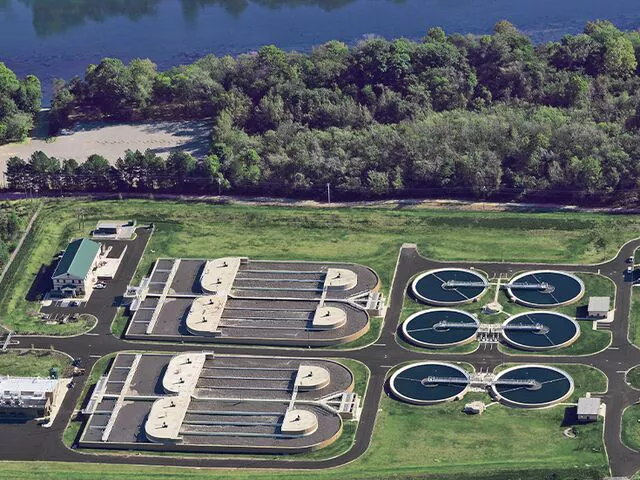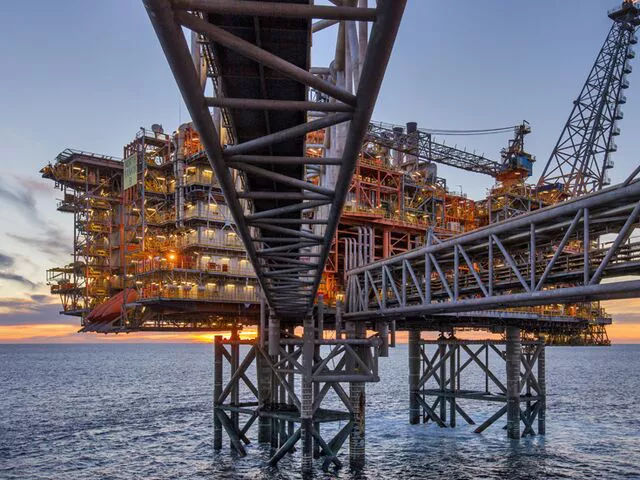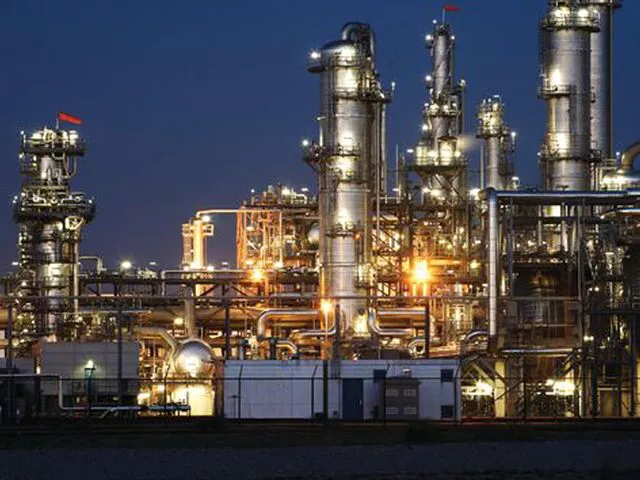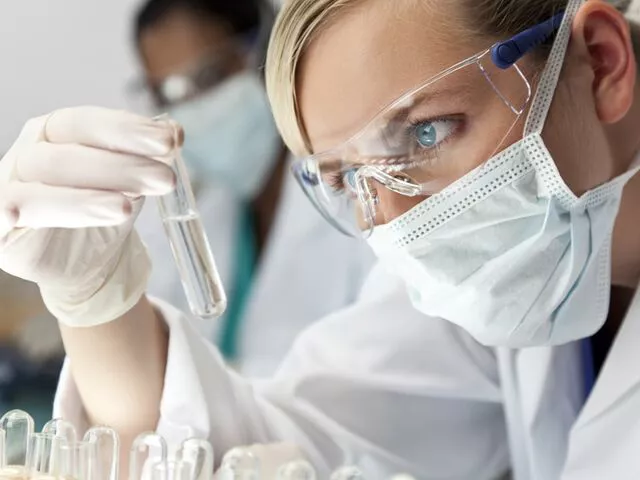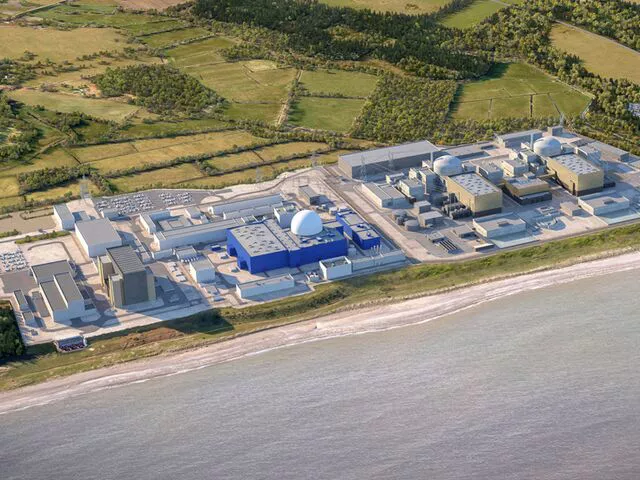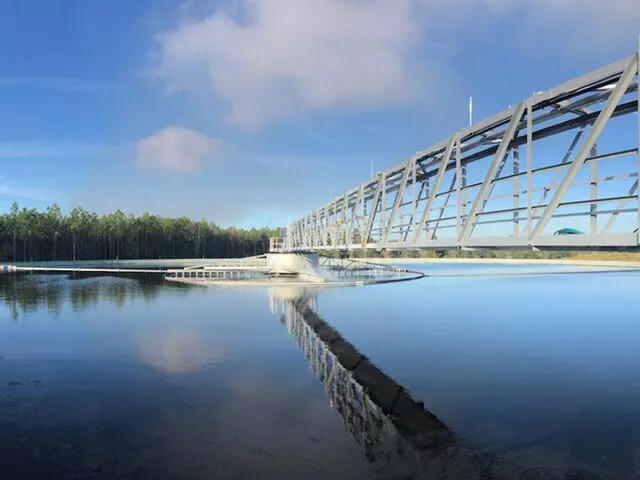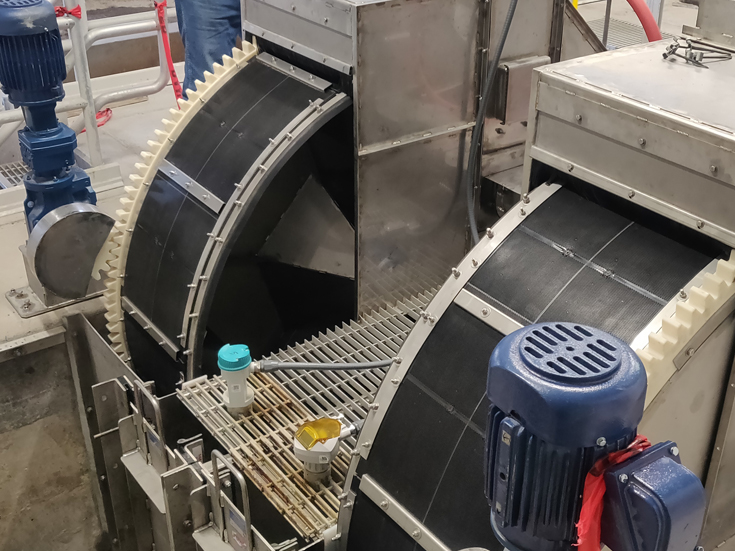 Municipal Wastewater Case Study
Ozzy™ Cup Drum Screen, Coweta County
When our team was called to improve the wastewater treatment plant, debris was getting through the current screen so much that the plant workers needed to clean out their downstream systems every day. Ovivo conducted a new design pilot screen with our client's team to find a new retrofittable technology to improve their screenings capture. The Ozzy Cup delivers our proven large drum screen technology in a smaller design to meet the increasing demand for high capture coarse and fine screening of raw or wastewater coupled with robust low maintenance operation.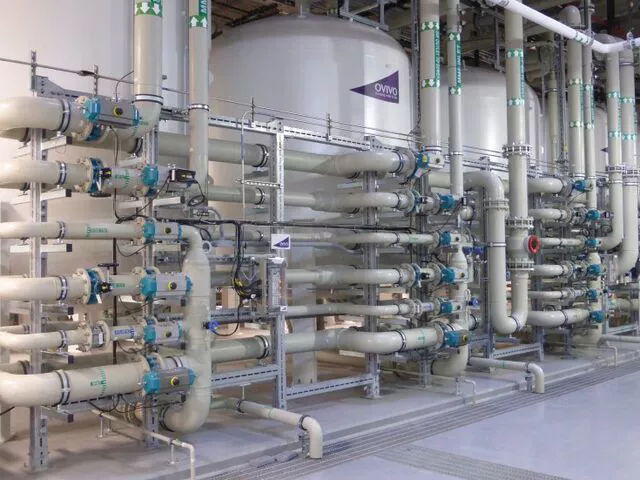 Electronics Case Study
Chip Manufacturer, USA
Our team was dispatched to retrofit an UPW system while expanding its capacity within the same footprint. All of this was done without interrupting the plant's production and ensuring continuous UPW in specification to the wafer manufacturing facility. Our retrofit reduced chemical consumption, including HCI consumption, while increasing the water recovery of the system. Since the connection, the plant operation runs smoothly and is trouble-free.
Read What our Team Has to Say
What I like most is the team I work with. I am surrounded by an enthusiastic team that works towards a common goal and keeps me motivated.

Parth Panchal
Senior Design Engineer • Design Engineering, India
I like the versatility of my work. I perform a wide variety of tasks, and I become more competent in a wide variety of areas.

Audrey Vagnard
Project Engineer • Process Engineering, France