Our Employees Are Not Just Experts, They Are Our Greatest Resource.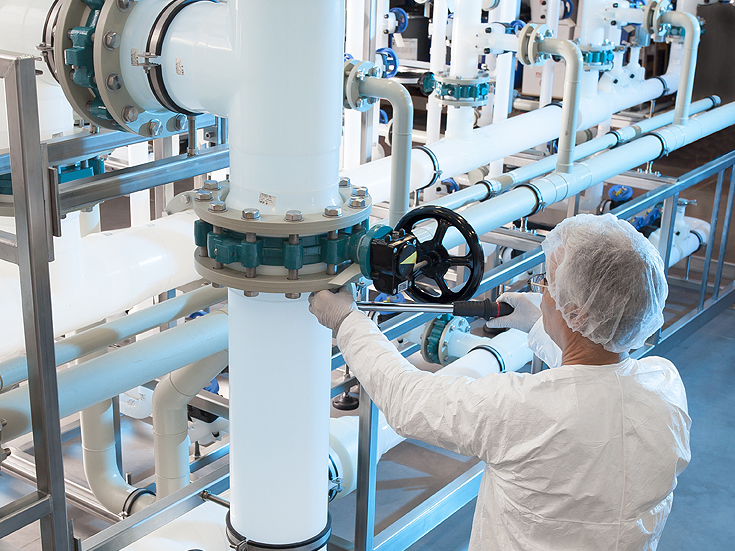 How we Work
Take Ownership of Your Projects
Manage your own projects from concept to realisation with other entrepreneurial mindsets like you. At Ovivo, no matter your position, you have the opportunity to expand your knowledge and showcase your skillset. Our teams are dedicated to developing solutions to the world's greatest water challenges and improving efficiency and sustainability. Together, we can change the future of water.
Ovivo's Global Presence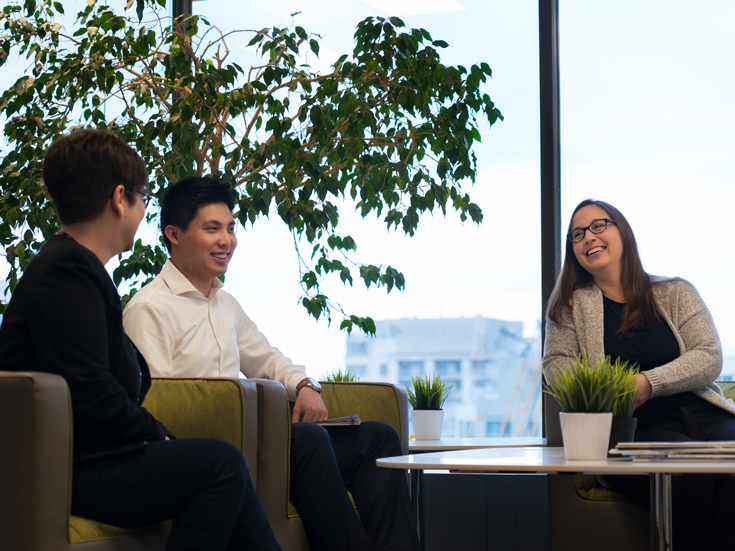 Life at Ovivo
Teamwork is at our Core
Become part of a diverse and driven workplace, where you can grow professionally and make a difference.
Grow with us
What I like most is no day is the same as the day before, and each day comes with new opportunities to learn new things.

Cristina Chirnoaga
CAD Engineer • Design Engineering, Austria
I am proud to be working with professionals that give employees space to explore and learn, at the same time who are always there if you need advice or support.

Sonja Kovacevic
Technical Assistant • Project Management, Netherlands