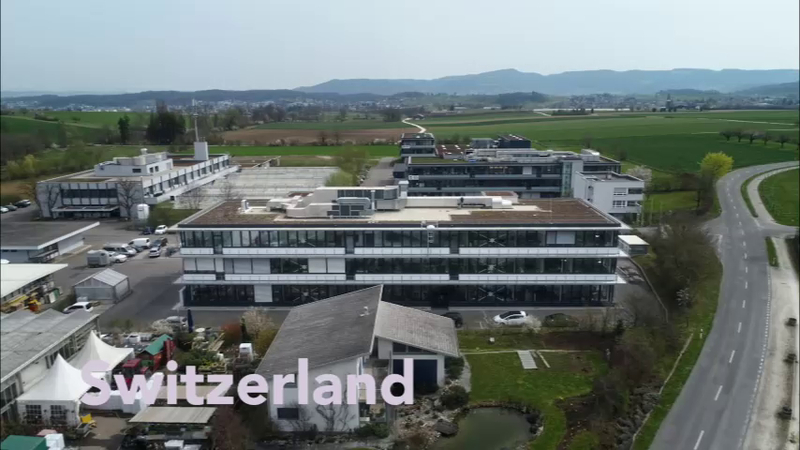 About Ovivo
Who we Are
We are dedicated to building a work environment that is driven by integrity, community, and a common passion for sustainability. At Ovivo, we strive to change the future of water together.
Find opportunities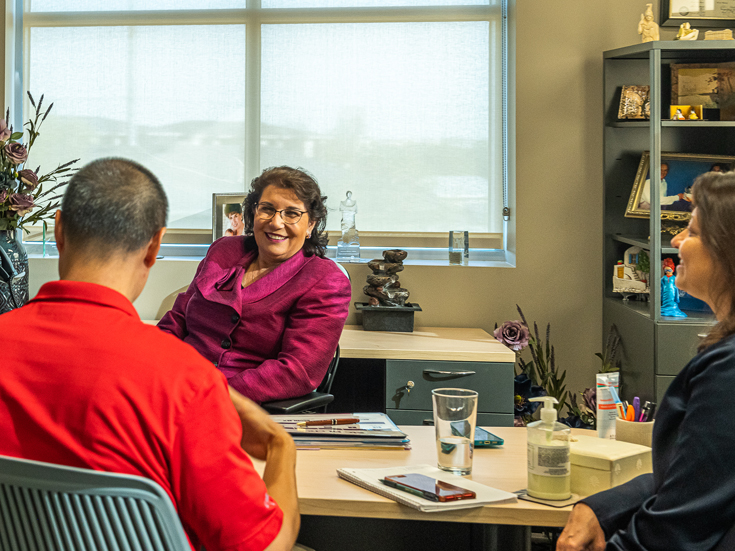 Our Culture
A Community in which You can Grow
At Ovivo, teamwork is at the heart of everything we do. We value inclusivity, diversity, and integrity. Collaborate with like-minded people who share your values and passion.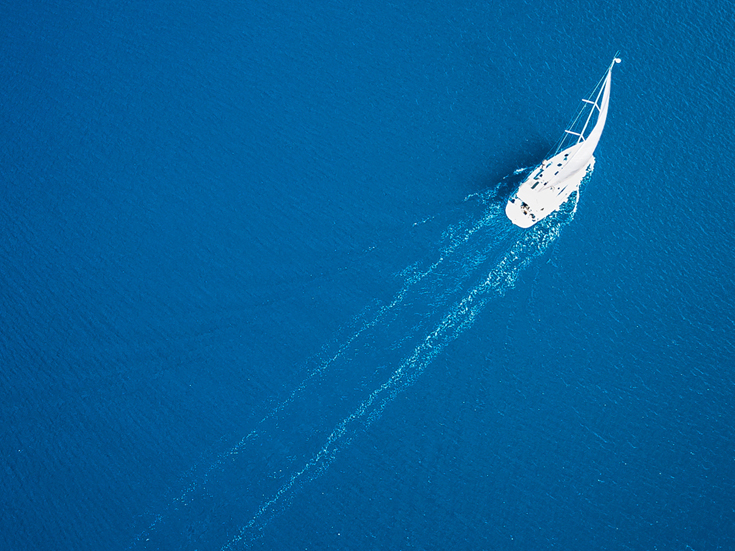 Striving for a Sustainable Future
Our Mission
We provide sustainable and efficient water treatment solutions to our customers through expertise and innovation.
Our Vision
To be the preferred partner for those who value water as much as we do.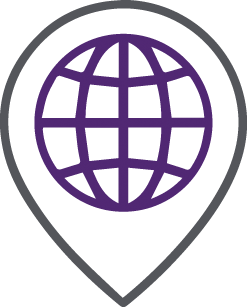 Glocal (Global & Local)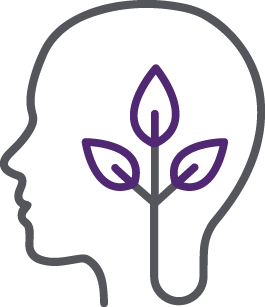 ESG – Conscious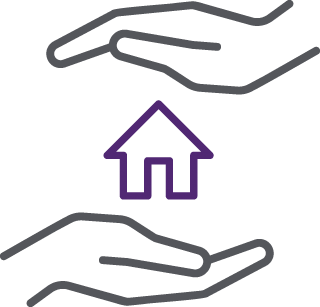 Community Involvement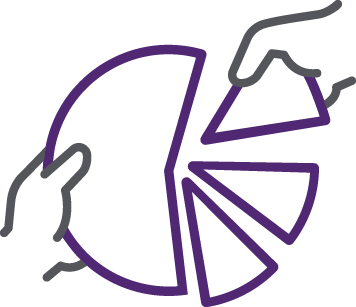 Profit-Sharing Plans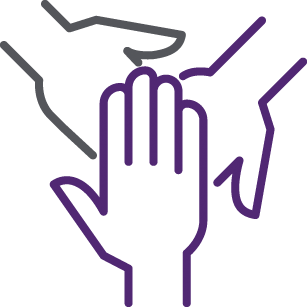 Team Building & Social Activities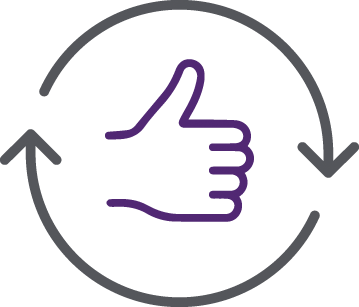 Monthly Employee Engagement Surveys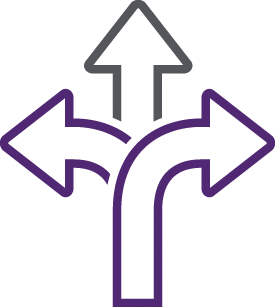 Development Opportunities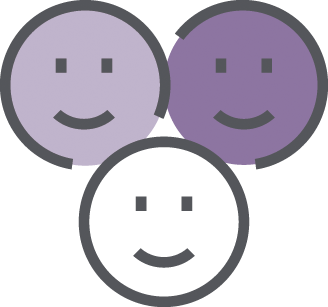 Fun Working Environment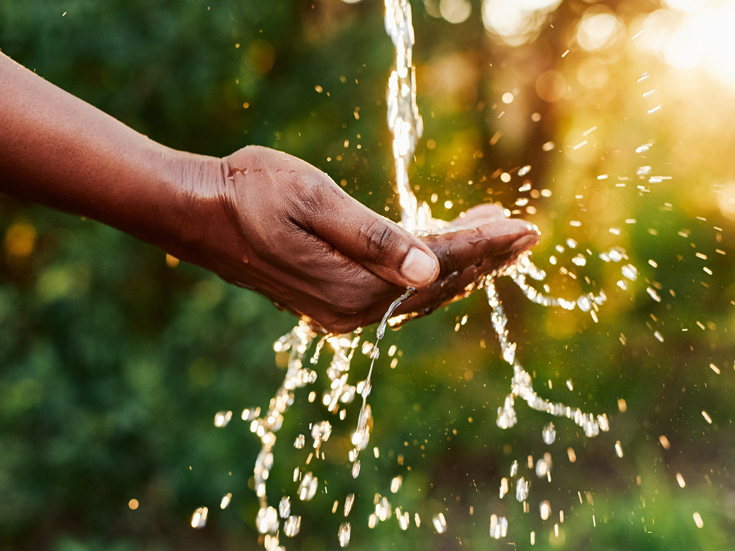 Our Social and Environmental Commitment
Committed to Sustainable Best Practices
At Ovivo, we are passionate about water. Through our expertise and innovative mindset, we seek to provide sustainable and efficient water treatment solutions which help our clients address their water challenges and become more sustainable. Over the years, our mission, vision, and values have created purpose and has shaped our culture. We are committed to be the best partner of our employees and offer a safe and inclusive workplace. Our aim is to operate our global business with high ethical standards and to work towards supporting our local communities wherever we operate.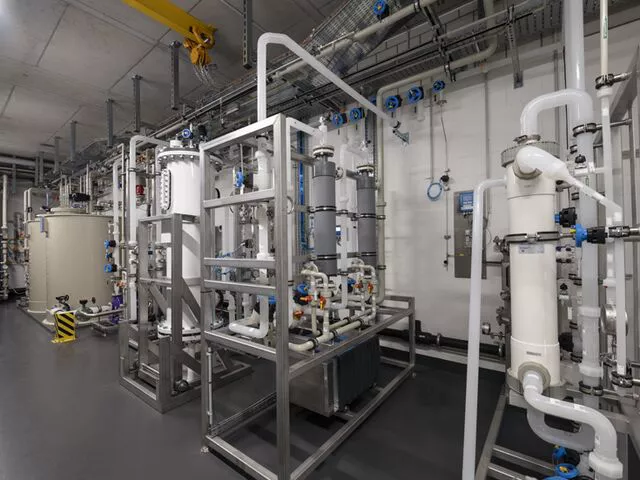 Innovation
We Aim to Bring Sustainability to the World of Water Treatment
We leverage our expertise and product innovation to deliver the best water treatment solutions in the world. We understand the complexities of water treatment and this is why we are committed to developing state-of-the-art solutions.
Learn More
A Global Network of Experts