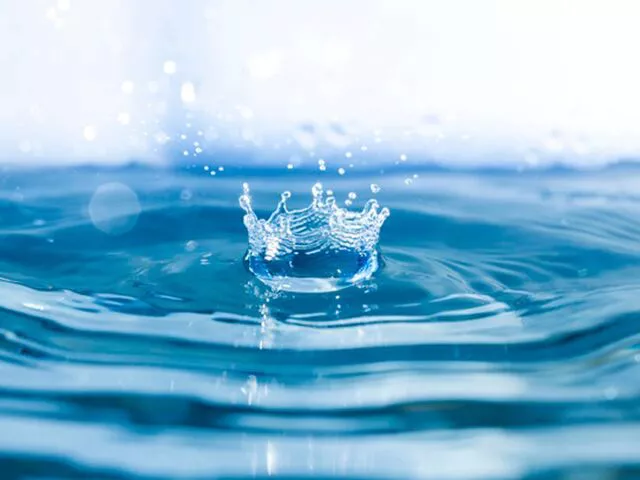 About Business Support
Be a Part of our Vision
Our business support teams play an essential role in helping Ovivo achieve its goals by improving the overall efficiency and productivity of the business.
Grow with us
Discover all our Departments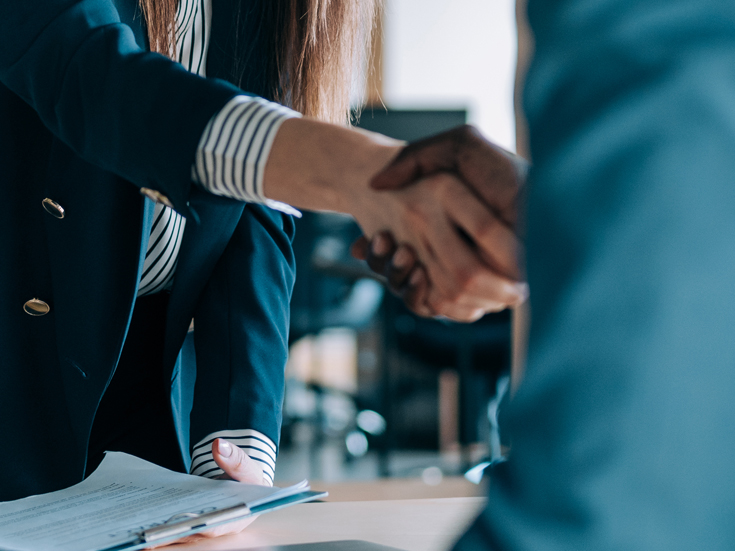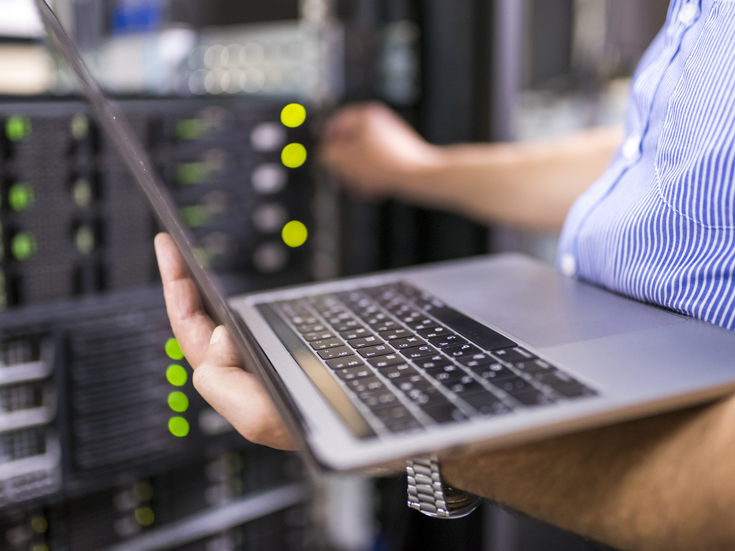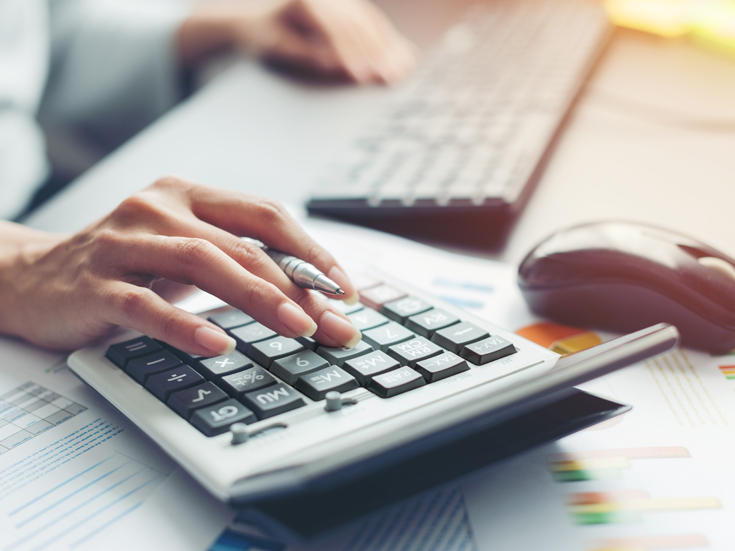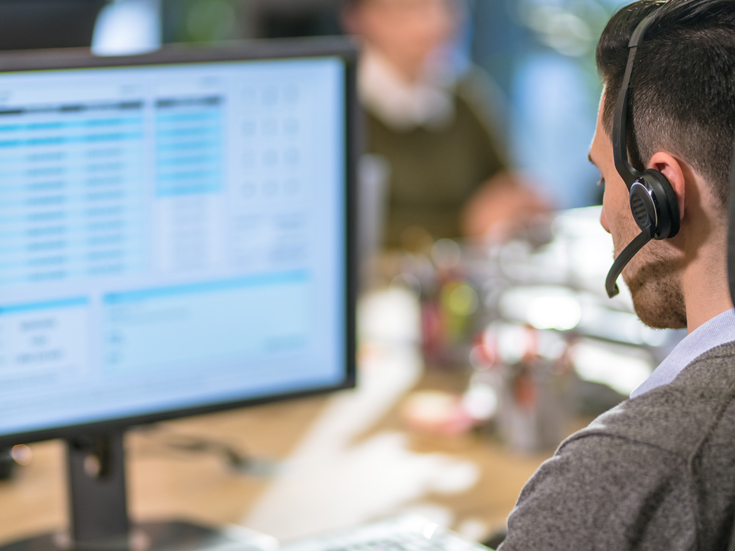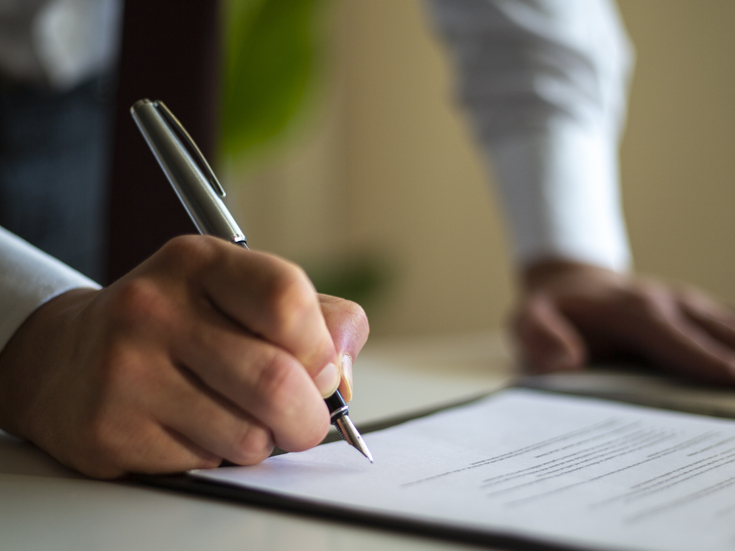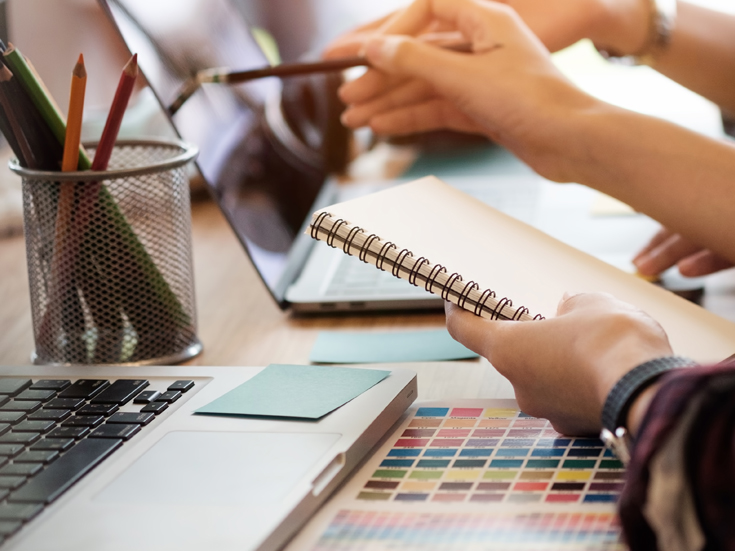 Read What our Team Has to Say
Ovivo is also an employer with values in line with my own. Operating in water treatment, a growing sector that also allows us to have a positive impact on the environment is doubly rewarding.

Pierre-Marc Sarrazin
VP Corp Finance, Development & Treasurer • Finance, Canada
I enjoy coming in to work knowing I have an amazing group of coworkers that not only support me and my goals but also help me to achieve them.

Monica Graham
Office Administrator • General Administration, United States