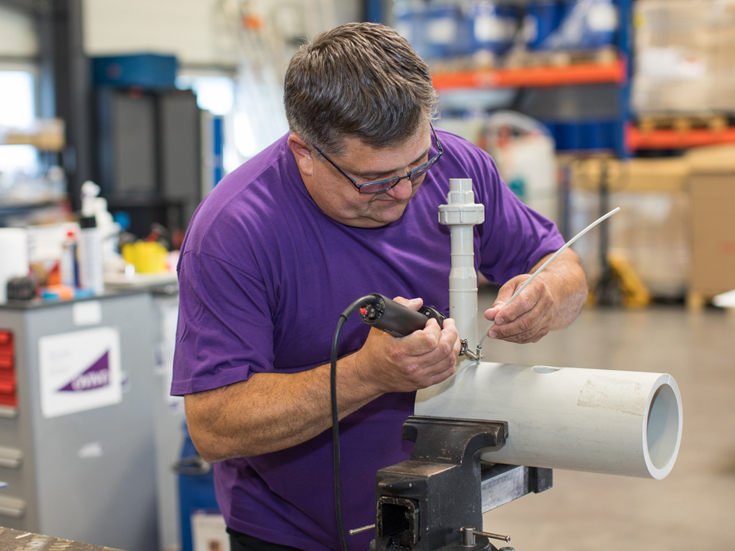 About Operations & Production
Be at the Heart of our Business
Work directly with partners to conceive, execute, deliver and manage innovative solutions to improve water treatment.
Grow With Us
Discover all our Industries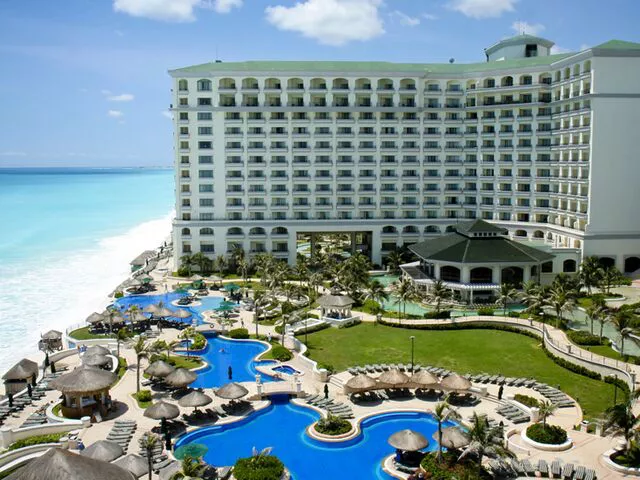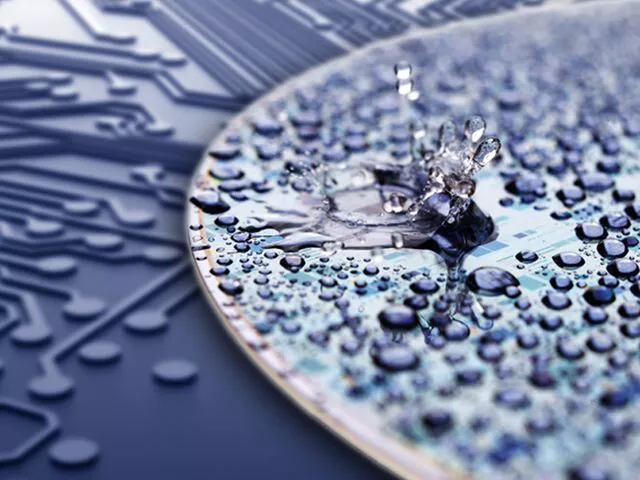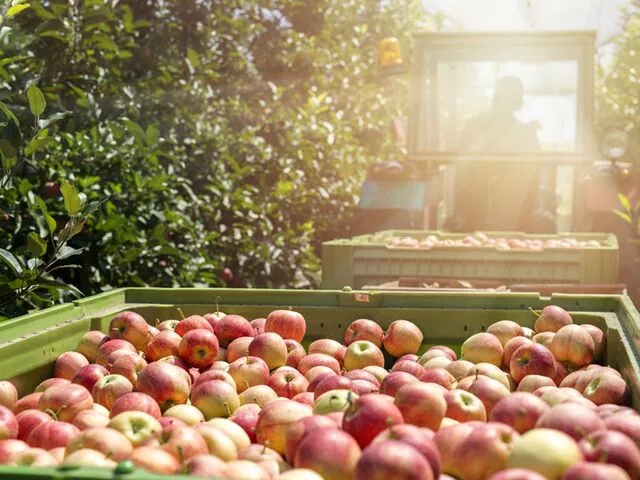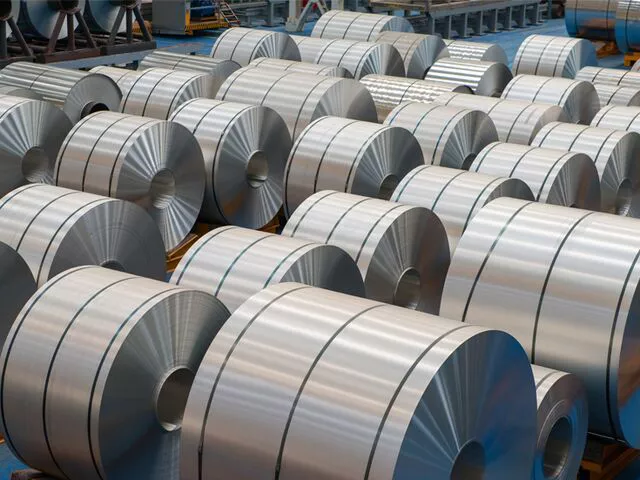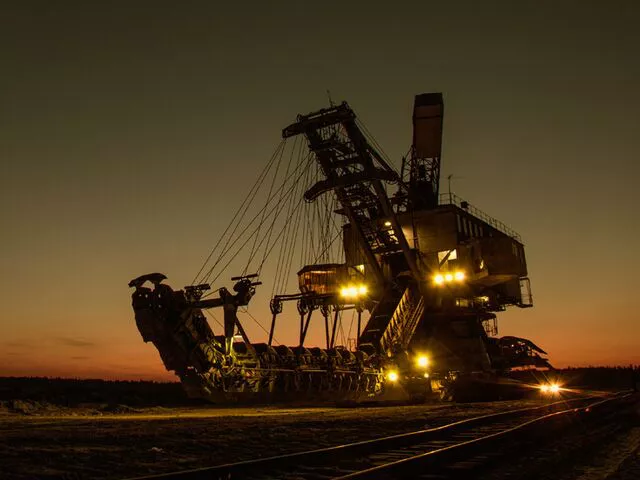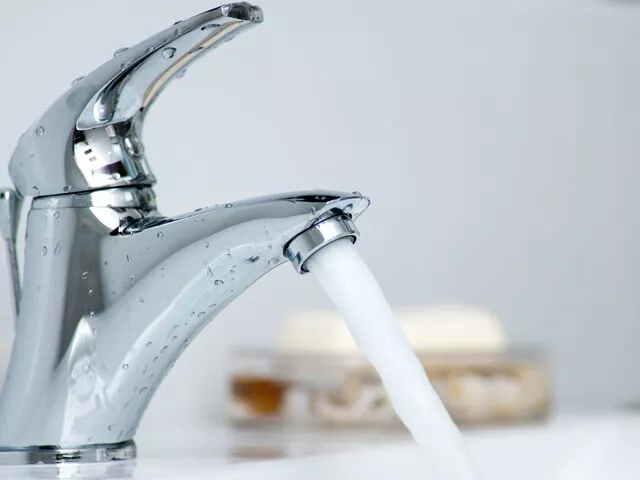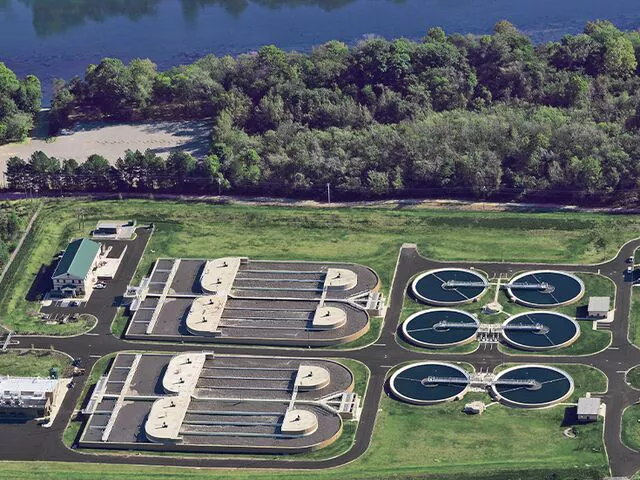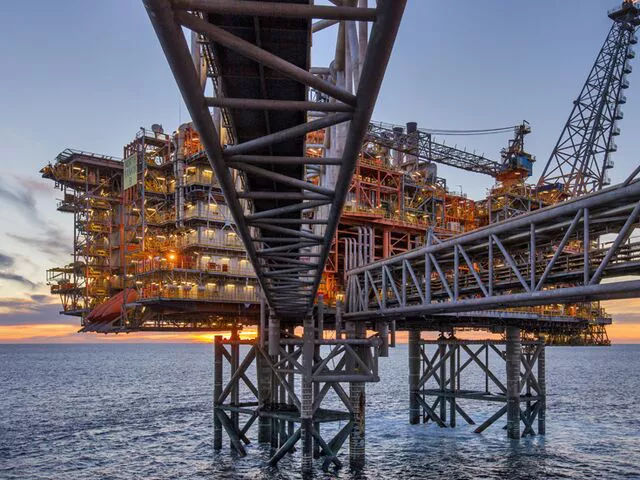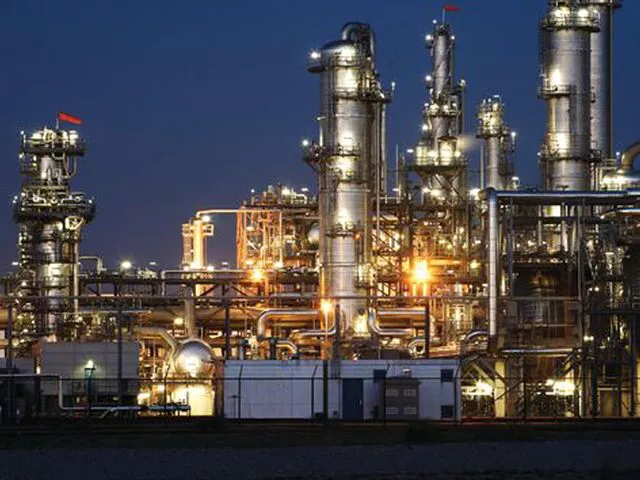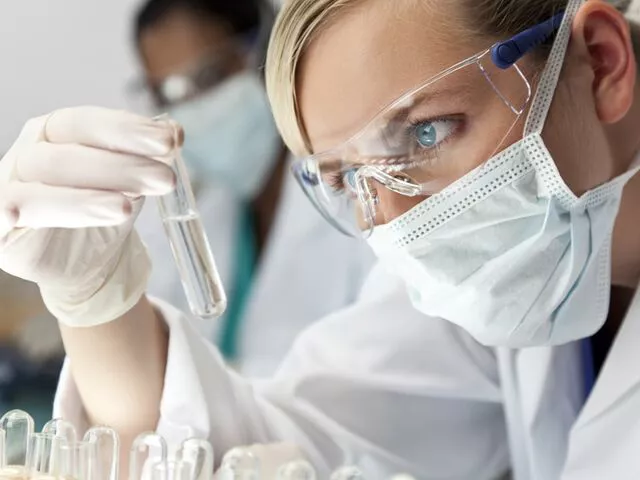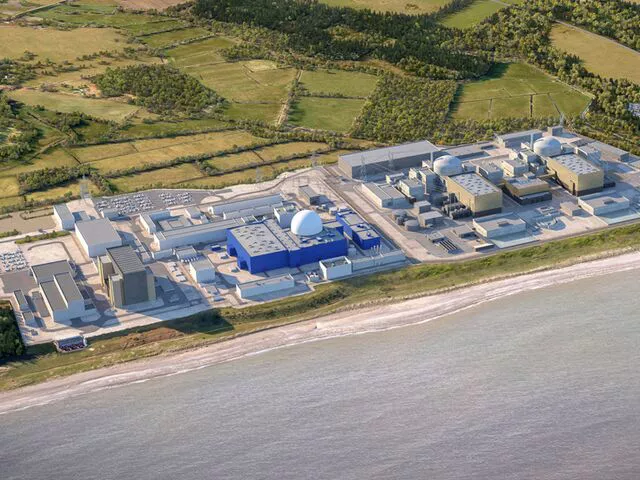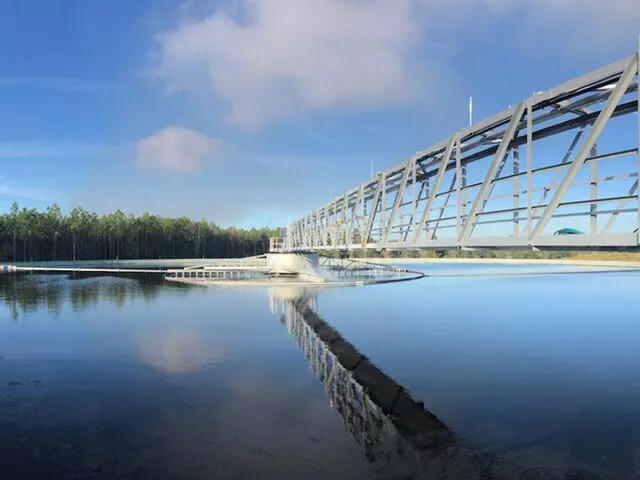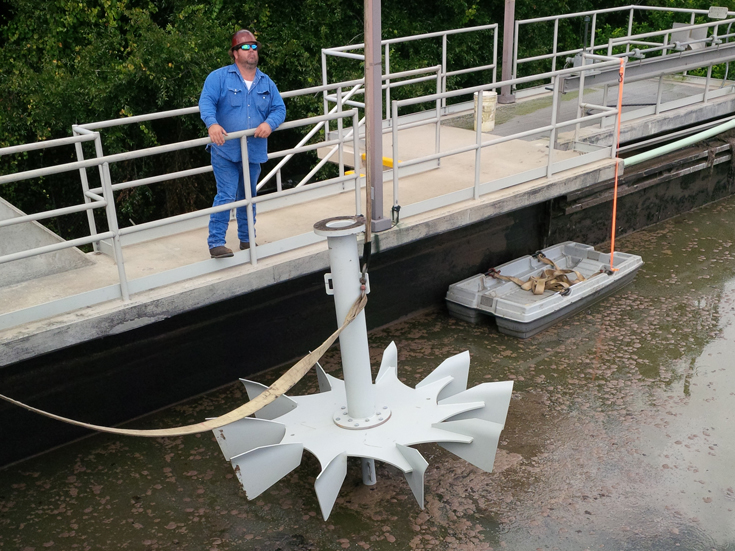 Municipal Wastewater Case Study
Carrousel® System, Apopka, FL
The Ovivo team enabled this water reclamation plant to meet a more stringent permit by achieving better effluent quality out of their Carrousel system. Our latest aerator, the Excell® Aerator, was installed in less than one day with minimum interruptions and without draining the bioreactor. The process was improved with better oxygen transfer, improved energy efficiency, and more process flexibility to meet the new permit. Innovation and sustainability enable us to provide better solutions to the water industry and communities.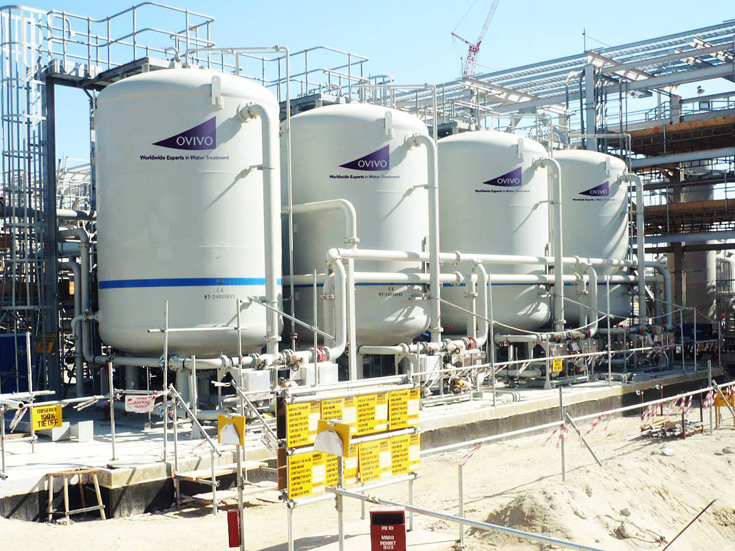 Energy Case Study
Petrochemical Complex, Saudi Arabia
Our engineering team provided continuity and expertise in the complete demineralisation and suspect condensate treatment, from design to commissioning. Using a 3D model with a modular design that minimised construction costs and time, and fabricating pressure vessels locally, we ensured the highest water efficiency for a global leader in the petrochemical industry.
Read What our Team Has to Say
I have personally witnessed an open and eager approach with a collaborative culture. It's what I like most about working at Ovivo.

Mike Heelas
General Manager • Management, United Kingdom
We provide service to our clients so they can support their system of safety, and steady, long-term operations.

James He
Site Construction Manager • Project Management, China